2022 Cannes Best Song Nomination
Completely humbled and honored to appear on the 2022 nominated CANNES WORLD FILM FESTIVAL Best Song "One More Life";  from the 2022 Cannes Best Senior Film, "Gone Too Soon". 
"One More Life", was composed by award winning German composer and musician, Wolfgang Lackerschmid . It is featured on Ronnell Bey's 2021 Hip Jazz Release "After Hours".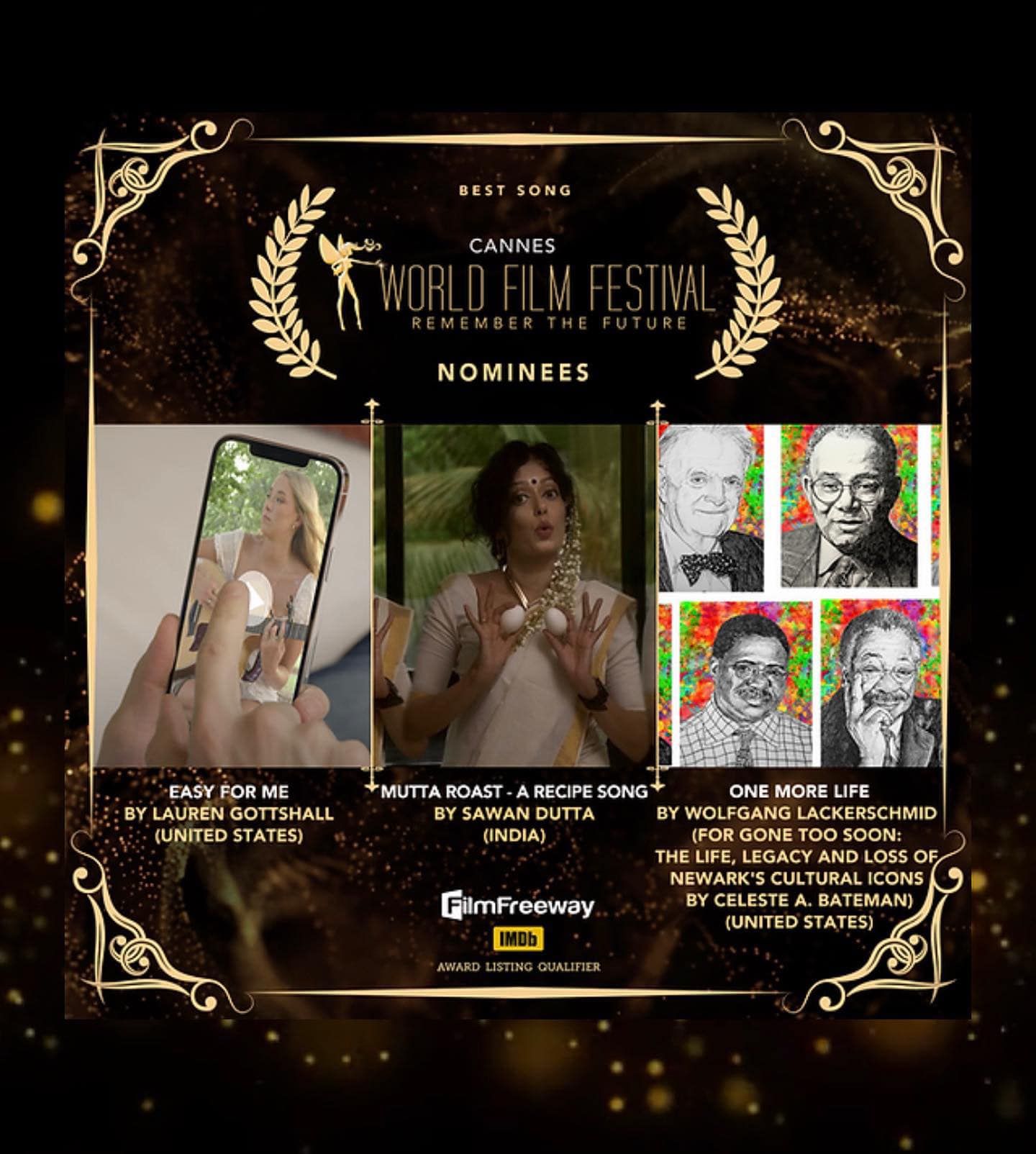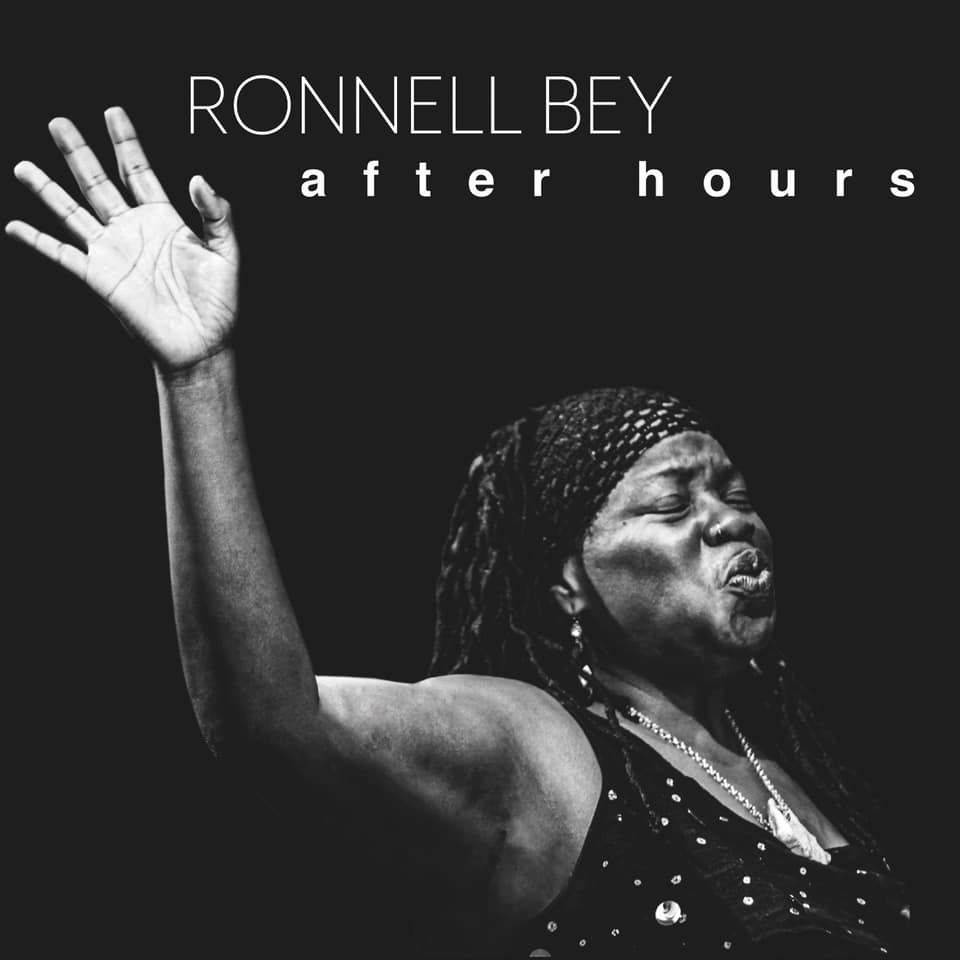 Appearing on "After Hours" along with Lackerschmid and Latham is long time Dizzy Gillespie bassist and current Director Dizzy Gillespie Alumni Groups, legendary musician, John Lee. "After Hours" was recorded renowned Tonstudio Baeur in Ludwigsburg, Germany