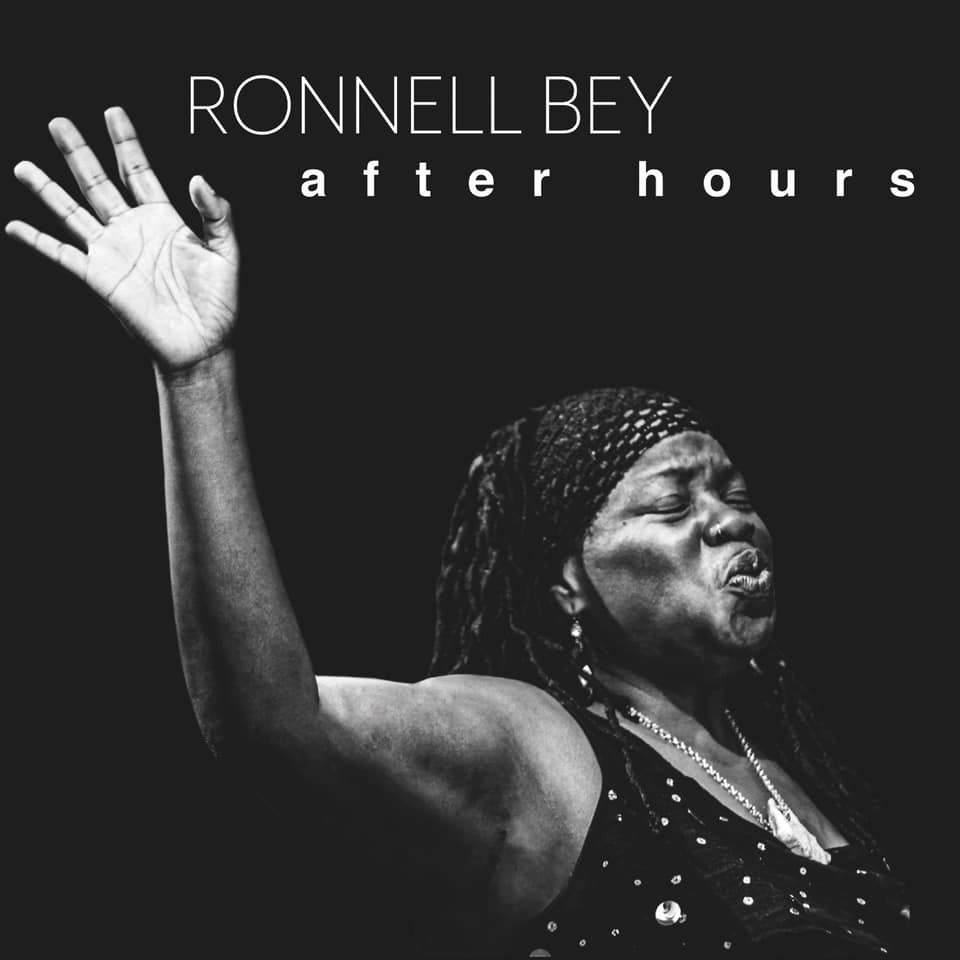 Out now! After more than 25 years this gem of funky & acid jazz around the amazing Ronnell Bey finally made its way out in the digital world. 
The recording from 1995 at Bauer Studios with seven previously unreleased takes and three remastered ones. Performed by Ronnell Bey, John Lee, Karl Latham, Frank Kurucz and Sunny Förster. Most of the lyrics by Tricia Tunstall 
Engineer - Thomas Schmidt
Cover - Lisa Seifert Thanks to 
Silvan Lackerschmid for turning me (Wolfgang Lackerschmid) on to release it, and to Stefanie Schlesinger 
for supporting it at the hipjazz label. It also features the beautiful PEACE TUNE, composed by Attila Zoller. 
#release #newrelease #outnow #streaming 
For example: https://open.spotify.com/album/29EClwctFYC2eJsUrkpMzY...